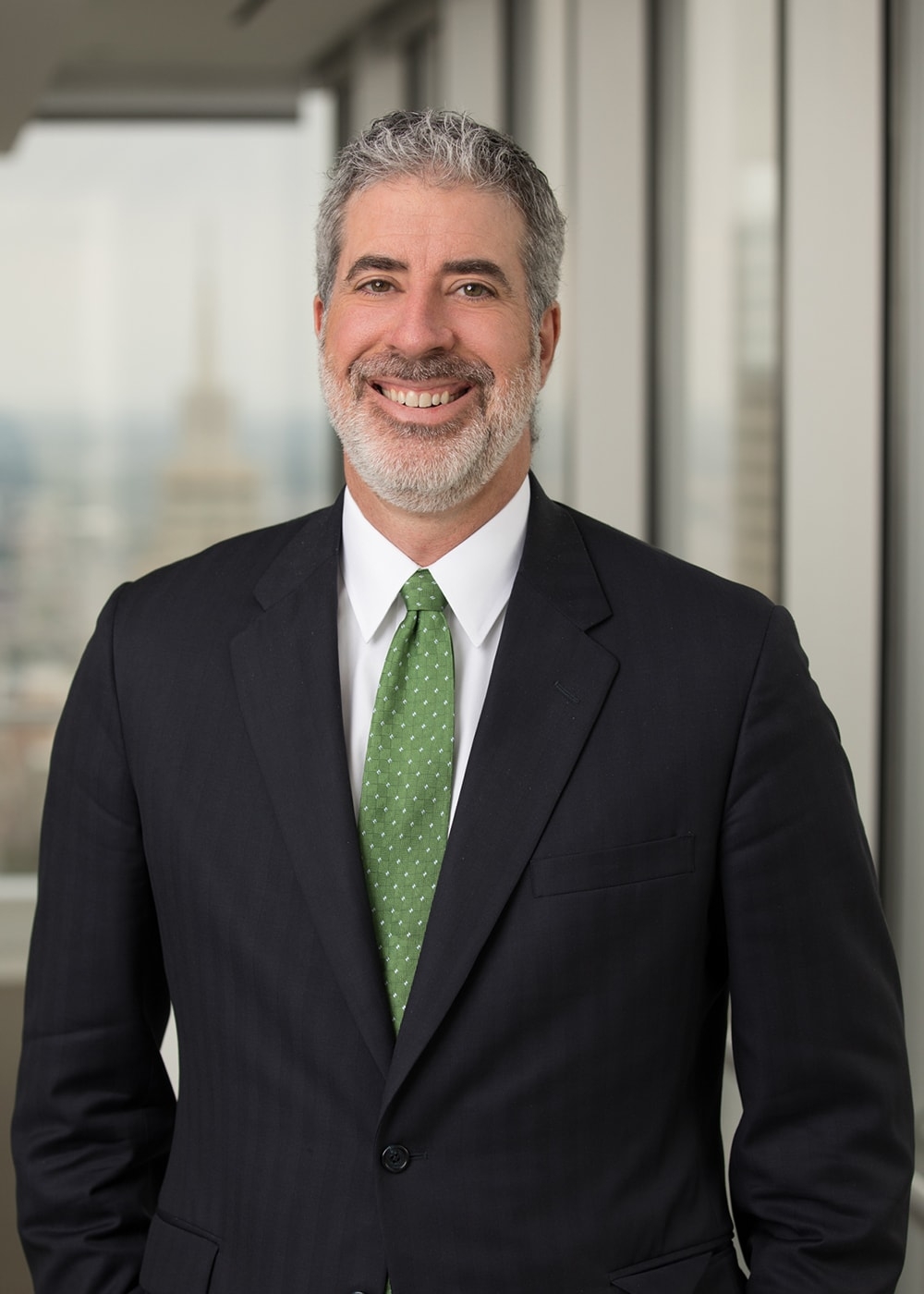 Mr. Beck is a Board Certified tax attorney who provides Federal income tax and Texas franchise and sales tax advice to businesses of all types and sizes, including Subchapter C corporations, Subchapter S corporations, partnerships, limited liability companies, and entities disregarded for Federal income tax purposes. He advises on tax issues arising during all phases of business operations, including formation, restructuring of ownership interests, acquisitions, dispositions, mergers, consolidations, liquidations, international transactions, issuance of deferred and equity compensation, and business succession planning. He represents businesses and entrepreneurs in a broad range of industries, including professional services, manufacturing, technology, oil and gas, and real estate. He also advises tax-exempt organizations under Section 501 of the Internal Revenue Code.
Mr. Beck also represents individuals, businesses, and estates in tax related controversy matters, including Internal Revenue Service audits, appeals, and litigation in Federal courts, including the U.S. Tax Court and Fifth Circuit Court of Appeals. He also represents taxpayers in franchise and sales tax disputes with the Texas Comptroller of Public Accounts.
Mr. Beck is Board Certified in Tax Law by the Texas Board of Legal Specialization. He has served as an adjunct law professor at the Southern Methodist University Dedman School of Law, where he taught Corporate Income Taxation. He has also served as the Chairperson of the Dallas Bar Association's Peer Assistance Committee and Co-Chair of the Texas Bar Tax Section Partnership and Real Estate Committee. Mr. Beck was admitted to practice in Texas in 1998 and the District of Columbia in 2000.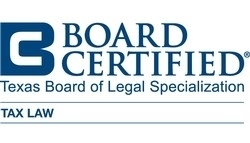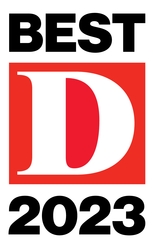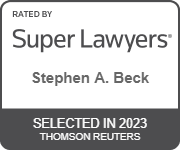 Georgetown University School of Law, LL.M. in Taxation, with distinction, 2000
University of Texas School of Law, J.D., with honors, 1998
University of Texas, B.B.A., with high honors, 1995
American Bar Association
State Bar of Texas

Former Co-Chair, Partnerships and Real Estate Committee of the Tax Section
Member, Tax Section

Dallas Bar Association

Former Chairman and Active Member, Peer Assistance Committee
Member, Tax Section

Bar Association of the District of Columbia
Dedman School of Law, Southern Methodist University, Adjunct Law Professor, Corporate Income Taxation, Spring 2009, 2010, 2012 and 2013
Bar Association of the District of Columbia
The Best Lawyers in America®, 2021-2024, Tax Law
Best Lawyers in Dallas, D Magazine, 2022-2023 (Tax: General)
Representative Cases
U.S. v. Marshall, 798 F.3d 296, 315-21 (5th Cir. 2015) (Majority Opinion by Judge Owen)
Prior Experience:
Advised:

Federal income tax effects and negotiated terms of $65 million sale of manufacturing company.
Federal income tax effects of receipt of $23 million of proceeds from the transfer and infringement of patent rights.
U.S. person on the ownership structure of interests in foreign entities conducting oil and gas exploration and development in Africa.
Large law firm in connection with the Federal income tax effects of modifying the terms of its debt obligations to retired partners and third party lenders.
Tax-free "split-offs" under I.R.C. § 355 of S corporations owning and operating restaurant franchises and commercial rental properties.
Service and technology companies in connection with implementing nonqualified deferred compensation plans, including share appreciation right and phantom unit arrangements.
Executives on Federal income tax effects and negotiated terms of nonqualified deferred compensation benefits.
Federal income tax effects, negotiated terms and prepared transaction documents in connection with sale of an air charter business.
Federal income tax effects of theft losses, including losses endured in connection with Ponzi schemes.
Federal income tax consequences of proposed tax-free like-kind exchanges of real property.

Prepared:

Appellate briefs for case in U.S. Fifth Circuit Court of Appeals involving donee interest liability for unpaid gift tax resulting in refund to client of approximately $75 million.
Prepared Buy-Sell Agreement for attorney partners of a limited liability partnership.

Provided:

Federal tax opinion on the sale of personal goodwill for a business founder/owner in the technology sector.
Federal tax opinion on the timing of the closing of a sale of S corporation stock in for a shareholder in the insurance industry.
Prepared employment and independent contractor agreements and advised on the Federal income tax effects of particular worker arrangements.
Prepared organizational documents and tax-exempt status applications for several non-profit corporations.

Negotiated:

Terms and prepared transaction documents in connection with attorney's and architect's withdrawal from their respective partnerships.
Settlement of IRS matter involving $18 million of disputed charitable contribution deductions and $6 million of disputed worthless stock deductions.
Settlement of IRS examination resulting in savings of approximately $2.5 million for U.S. Congressional candidate.

Assisted:

In representing prominent law firm in defending the propriety of Federal tax opinions, which were examined by the trustee in a nationally publicized bankruptcy as well as the Joint Committee on Taxation.
Successfully defending client who was facing a prison term and multi-million dollar fines in connection with Internal Revenue Service criminal investigation.
Co-Author, "The New Partnership Audit Rules—Turning the Taxation of Partnerships Upside Down," Petroleum Accounting and Financial Management Journal, Summer 2016.
"Income Tax Acetaminophen – How Recent IRS Guidance Can Alleviate the Pain Caused by Madoff and Other Ponzi Schemes," Today's CPA, September/October 2009.
"The Section 199A Final Regulations - Important Clarifications, Part 1," Today's CPA, July/August 2019.
"The Section 199A Final Regulations - Important Clarifications, Part 2," Today's CPA, January/February 2020.
August 21, 2023
TXCPA Summit 2023... [ read ]