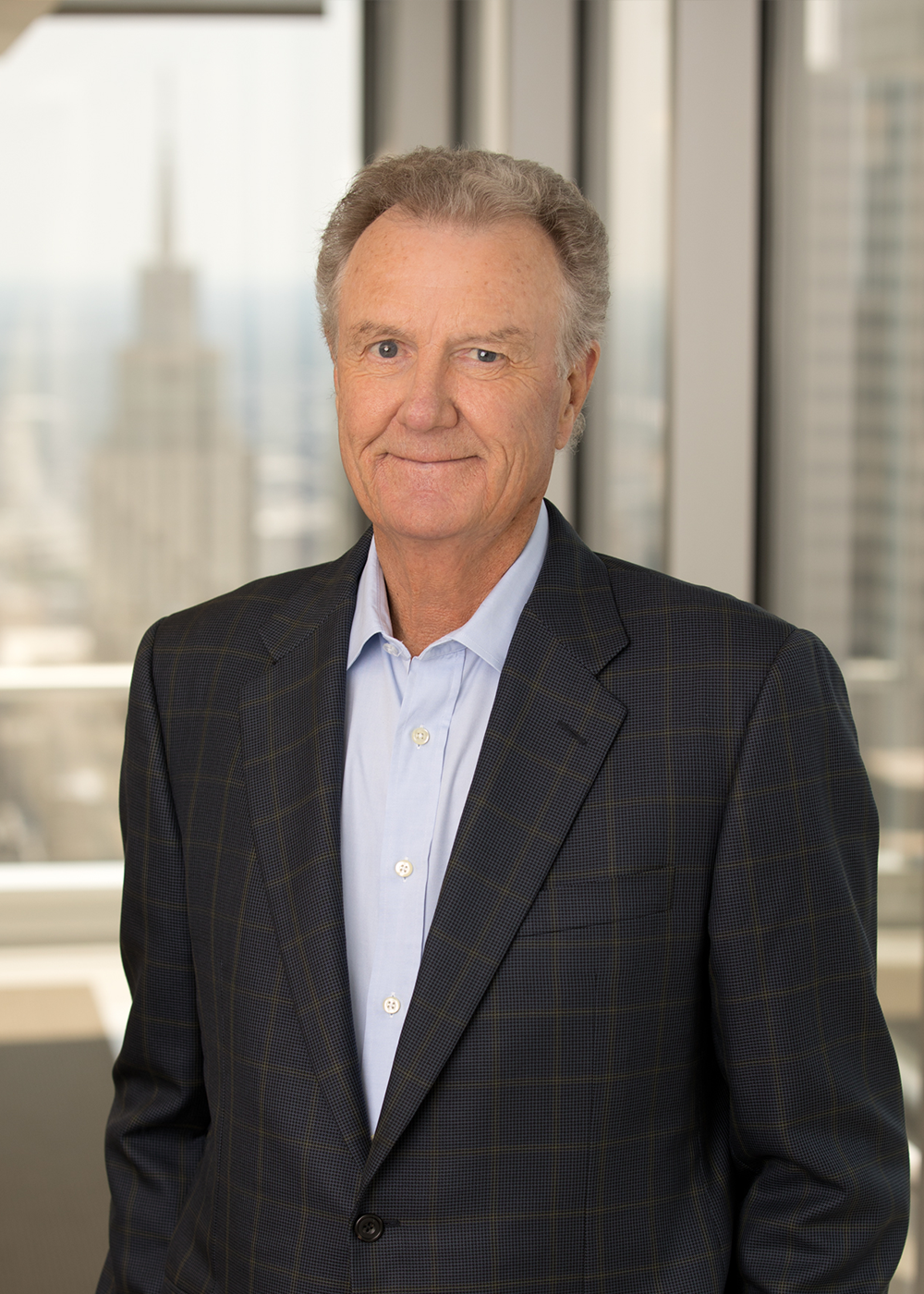 Robert Don Collier
Of Counsel
Robert Don Collier is Board Certified in Tax Law by the Texas Board of Legal Specialization. Mr. Collier has been regularly involved in a broad variety of federal tax planning and litigation matters for over 40 years. In recent years, the vast majority of his practice has been devoted to representing wealthy families and their related businesses in both federal tax litigation and planning matters. In the estate tax litigation area, he was the senior briefing attorney for Marshall, Keller, Kimbell and Adams, four precedent setting United States Fifth Circuit Court of Appeals cases involving complex estate tax issues and difficult factual situations. Many years ago, he and other members of the Firm also had the honor of successfully representing Texas Tech University in the highly unusual situation of Texas Tech being an intervenor in the federal estate tax case of Estate of Proctor. As noted below, he has also been involved in numerous other published tax cases.
Many of Mr. Collier's engagements involve working with the client's other legal, accounting and similar representatives. As with his Firm, many of his representations involve clients in states other than Texas.
Due to Mr. Collier's knowledge of the complexities of his clients' businesses and other financial matters, he has also been engaged at times by his tax clients to assist in many areas other than his federal tax representation. For example, for many years he represented one of his significant tax clients in many aspects of the real estate timeshare business. Working with other members of the client's legislative team, he was a major participant in the drafting and enactment of the 2013 Texas Timeshare Owners' Association Act, the 2006 Texas Timeshare Act, the 2009 Massachusetts Real Estate Timeshare Act, and numerous timeshare related bills in other states. He has similarly been involved in many other business and non-tax litigation matters for his tax clients. Mr. Collier was admitted to practice in Texas in 1973.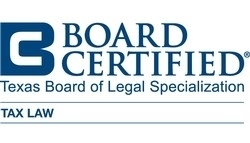 New York University, LL.M. in Taxation, 1974


Graduate Editor, NYU Tax Law Review

Texas Tech University School of Law, J.D., with honors, 1973


Order of the Coif
Editor in Chief, Texas Tech Law Review
Phi Kappa Phi
Delta Theta Phi

Texas Tech University, B.S., with honors, 1969
American Bar Association
Fifth Circuit Bar Association
State Bar of Texas
Dallas Bar Association

Member and Past-Chair (1996), Tax Section

American Bar Foundation
Texas Bar Foundation
Dallas Bar Foundation
Founding Life Fellow
United States Supreme Court
United States Court of Federal Claims
United States District Court for the Northern District of Texas
United States Tax Court
United States Court of Appeals for the Fifth Circuit
Texas Tech University School of Law Distinguished Alumni Award 2014
The Best Lawyers®, 2014-2015 Litigation and Controversy - Tax "Lawyer of the Year", Dallas
The Best Lawyers in America©, 2006-2017, 2018 Litigation and Controversy - Tax and Tax Law, 2019 Tax Law, 2020 Tax Law, Litigation and Controversy
Texas Super Lawyers-Tax as listed in Texas Super Lawyers Magazine, Texas Monthly and Super Lawyers Business Edition, 2003 through 2018
Representative Cases
U.S. v. Marshall, 798 F.3d 296, 315-21 (5th Cir. 2015) (Majority Opinion by Judge Owen)
Keller v. United States, 697 F.3d 238 (5th Cir. 2012)
Kimbell v. United States, 371 F.3d 257 (5th Cir. 2004)
Adams v. United States, 218 F.3d 383 (5th Cir. 2000), on remand 88 AFTR2d 2001-6057 (N.D. Tex. 2001)
Jones v. Commissioner, 116 T.C. 121 (2001)
Knight v. Commissioner, 115 T.C. 506 (2000)
Estate of Marmaduke v. Comm'r, 78 T.C.M. 3590(1999)
Estate of Brookshire v. Comm'r, 76 T.C.M. 659 (1998)
Estate of Fleming v. Comm'r, 74 T.C.M. 1049 (1997)
Estate of Proctor et al. v. Comm'r, 67 T.C.M. 2943 (1994)
An Inside Look at Keller v. U.S.: IRC sec. 2036 and Valuation Discounts, QUICKREAD (June 13, 2013)
Federal Taxation, Fifth Circuit Surveys, Texas Tech Law Review(1997-2002, 2004)
Kimbell and Section 2036, 6 Bus. Entities 36 (2004)
An Analysis of P.M. Adams, 4 Tax Prac. & Proced. 13 (2002) and 3 Bus. Val. Alert 1 (2002)