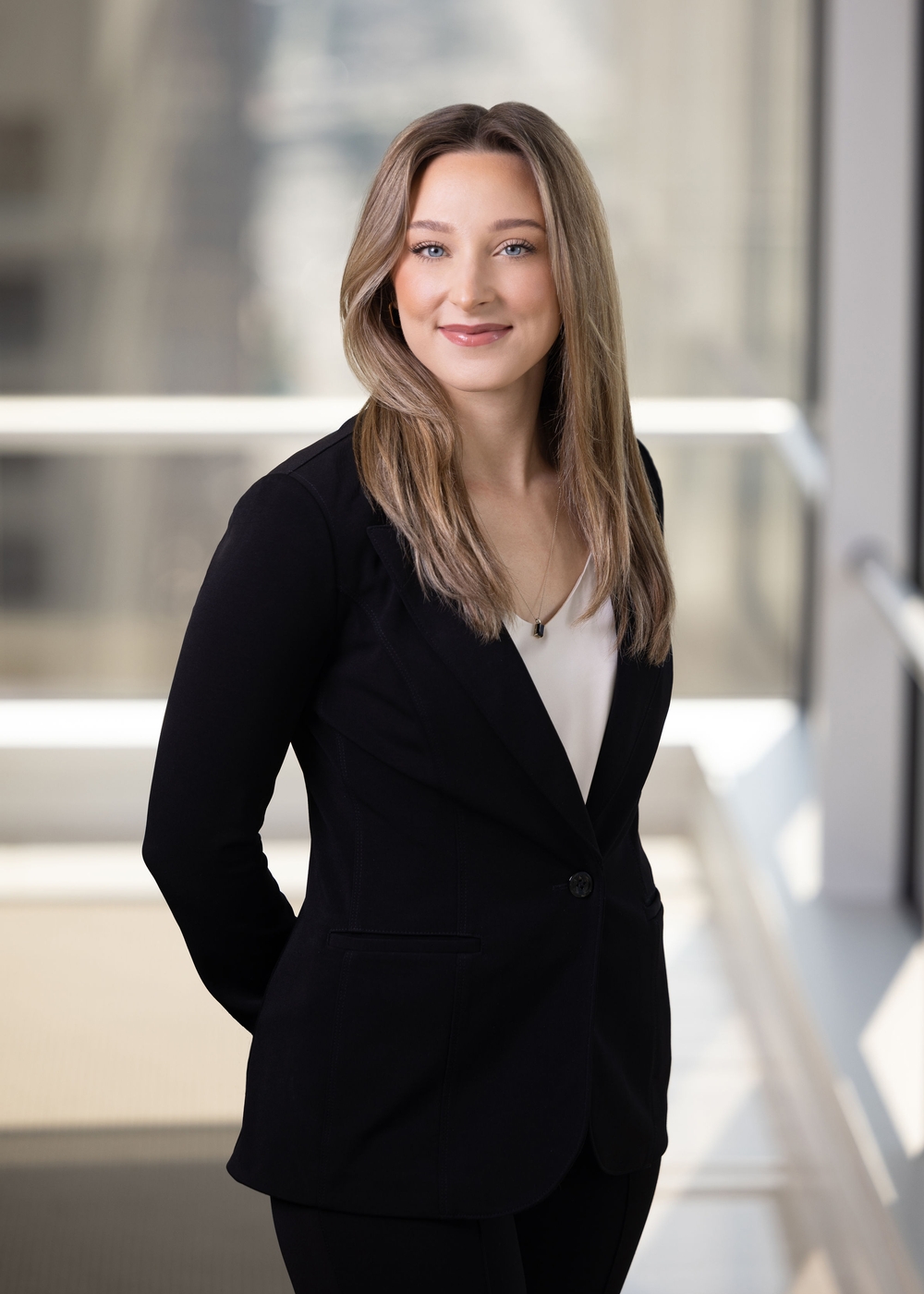 Devin M. Hludzik
Associate
Ms. Hludzik's practice focuses on client matters in the areas of Income Tax Litigation, White Collar and Government Regulatory Litigation, Commercial Litigation and Arbitration, Estate and Gift Tax Litigation, and Cryptocurrency and Digital Assets. She represents individuals and businesses in all stages of tax disputes, including examinations with the Internal Revenue Service, administrative appeals, voluntary disclosures, and litigation. Ms. Hludzik's practice also concentrates on white-collar crime such as securities, tax, bankruptcy, and bank fraud. Additionally, she focuses on emerging technology tax issues such as those that relate to cryptocurrencies, non-fungible tokens, and other digital assets.

Prior to joining the firm, Ms. Hludzik held numerous roles at the United States Tax Court. She served as Judicial Extern and Law Clerk to Special Trial Judge Daniel A. Guy, Jr. and as Law Clerk and Attorney Advisor to Judge Christian N. Weiler.

Ms. Hludzik was admitted to practice in Texas in 2023 and South Carolina in November 2019.


Georgetown University Law Center, LL.M. Taxation, 2020
Charleston School of Law, J.D., cum laude, 2019


Member, Moot Court Board
Member, Trial Advocacy Board
Member, Women in Law Society
Member, Phi Delta Phi Legal Honor Society
Member, Children's Advocacy and Family Law Society

University of Central Florida, B.S., Science, cum laude, 2016
South Carolina, 2019
United States Tax Court, 2023
United States District Court for the Northern District of Texas, 2023
United States District Court for the Eastern District of Texas, 2023
United States District Court for the District of Colorado, 2023
2018 National Tax Moot Court Competition, 1st Place