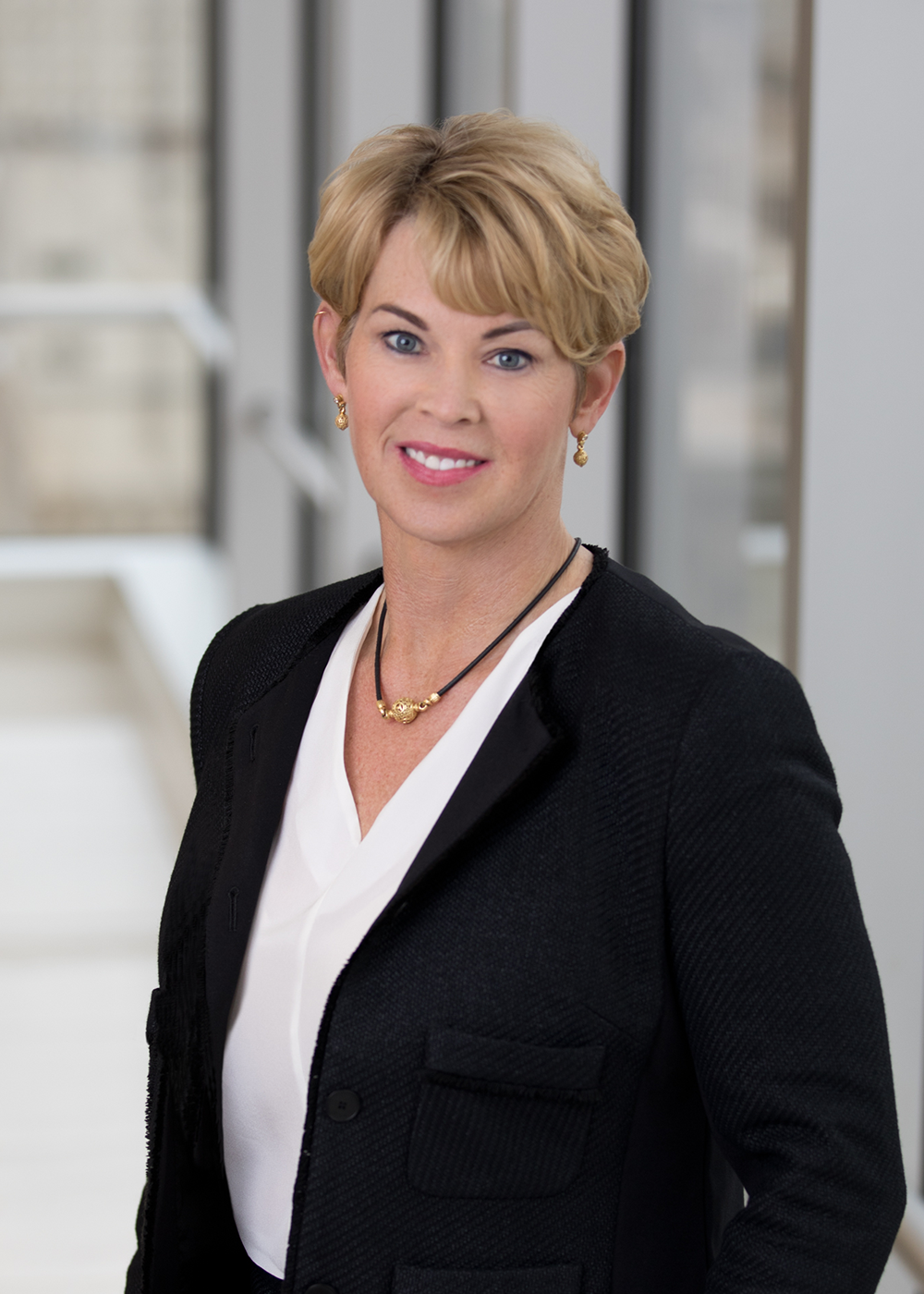 Laura L. Stapleton
Senior Counsel
Laura's law practice is in the areas of tax planning, real estate and business entities. She is also a Certified Public Accountant. Her tax planning practice includes federal, state and international tax planning for businesses and individuals seeking to minimize tax obligations while accomplishing their business objectives. Her real estate practice includes representing clients in the purchase and disposition of improved and unimproved property, development of property, structuring ownership entities, tax-free and like-kind exchanges and negotiation of all types of loans. Ms. Stapleton represents issuers in matters relating to state and federal securities regulation, including the preparation of private placement memoranda and other offering documents and has previously represented broker/dealers. Her corporate practice involves representing clients in the acquisition and disposition of businesses, mergers, start-up business entities and federal income tax planning with regards to the choice of entity that best suits the particular client's needs and business objectives, including partnerships, limited liability companies, series limited liability companies and corporations. Ms. Stapleton also advises both employees and employers with regards to employment agreements, deferred compensation plans and equity option plans. Ms. Stapleton has also advised federal contractors about their obligations under the McNamara-O'Hara Service Contract Act and other federal laws to which they are subject, and provided written guidance regarding compliance with such federal laws. Ms. Stapleton has written articles and presented continuing education programs to both attorneys and certified public accountants about the federal income tax ramifications and securities law implications of buying, selling and compensating service providers with cryptocurrency.

Prior to joining the firm in 2017, Laura has practiced tax law in Texas for over twenty years.

New York University, LL.M.in Taxation, 1993
Southern Methodist University Dedman School of Law, J.D., 1992
Baylor University, Masters of Taxation, , 1988
Southern Methodist University, BBA, Accounting, 1987
American Bar Association
State Bar of Texas
Dallas Bar Association
Texas Society of CPAs
Dallas CPA Society
April 9, 2020
COVID-19 – EXCUSAL FROM PERFORMANCE UNDER THE TERMS OF A CONTRACT... [ read ]
Businesses across Texas are facing many uncertainties with several counties and municipalities ordering citizens to either "shelter–in–place" or "stay–at–home" and banning gatherings of more than 10 people, all in an attempt to slow the spread of the novel coronavirus, also known as COVID-19. As a result, many non–essential businesses whose employees are unable to work remotely and/or scheduled events with attendance of more than 10 people being cancelled or delayed are expressing their concern about little to no incoming revenue. Such business owners are requesting guidance as to whether their performance will be excused pursuant to the terms of their commercial contracts.
November 6, 2019
CRYPTOCURRENCY AND COMPENSATION: US TAX AND SECURITIES LAW RAMIFICATIONS... [ read ]
As discussed in a prior blog post by my colleague, Anthony Daddino, the IRS began sending "educational" letters (i.e., warning letters) to taxpayers regarding their potential failure to report or pay tax on cryptocurrency transactions. The identity of the recipients of such educational letters allegedly arose from the information obtained by the IRS from the "John Doe" summons served on Coinbase, Inc., a cryptocurrency exchange that primarily dealt in Bitcoin transactions during the time period covered by the summons. The primary focus of the letters was to "educate" taxpayers who purportedly engaged in sales or exchanges of virtual currency; however, such letters also identified an additional source of taxable income and reporting requirements that could arise from cryptocurrency payments made to employees or independent contractors for their services (i.e., compensation).
December 22, 2017
Recent Tax Legislation Includes Significant Changes to the Taxation of "Qualified Equity Grants", While Possibly Signaling Other Deferred Compensation Reforms to Come... [ read ]
The House of Representatives and the Senate have been busy these past few weeks in their attempt to drag some semblance of H.R. 1, also known as the Tax Cuts and Jobs Act ("TCJA"), over the proverbial goal line, and it appears that they have done so this week. Barring any additional procedural snafus, the TCJA should land on President Trump's desk for his signature before the break for the holidays. While there hasn't been much publicity surrounding the possible changes to non-qualified deferred compensation plans, employers of privately held companies should pay particular attention to the end result of the TCJA as passed in its final form.